What to expect at Design Bar Infinity Mall, Andheri
Expo International's Design Bar is this coming weekend (25th-26th June) and the anticipation is higher than ever! This is our very first pop up exhibition and we're bouncing off walls with excitement! We are doing everything in our capacity to have the best pop up exhibition ever, only for you!
We'll tell you why Design Bar is where you want to be this weekend!
Flea Feel
With stalls spread at our venue, this pop up exhibition has a pure flea market feel. Selling different and unique products at every nook and corner, our fashion spread is going to satisfy your every shopaholic need! We have some fancy layouts planned out so that you can enjoy a nice ol' flea market shopping in the middle of the biggest mall in Andheri!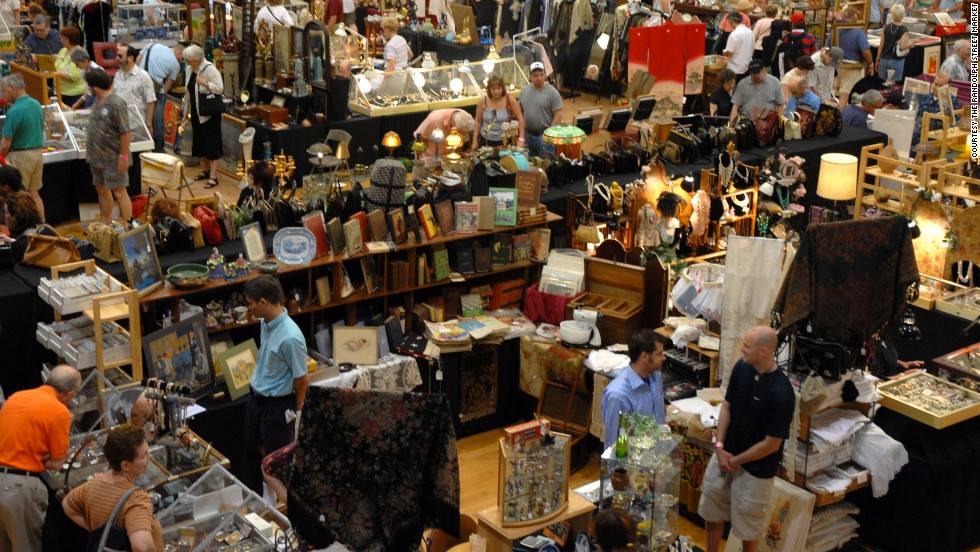 One Stop Shop
Design Bar has planned a whole lot of shopping for you! We have brought together a number of crazy talented individual merchants selling a variety of everything that defines fashion! We promise to have you wow the world with your outfits for the entire monsoon season!
Weekend Paradise
"Shopping is a bad weekend plan" said no one ever! If you're looking to hit that refresh button on your closet, Design Bar is where you want to be! Rumourss, who sell some exclusively beautiful kurtis infused with a West and  Middle Eastern touch, have some regal outfits for you to wear for all occasions. Adaa footwear are all set to bring you some really authentic and fashionable footwear for you to prance around, all over the city! A few more of our merchants are Shank Creations, Priya's, Saachi Creations & Sonal Jewellery, Flutter, Desi Queen, Shanti Hastkala and Meejas Couture, will be showing you what fashion, in its true meaning is!
Food Mania
We have chosen the perfect venue to put up our fashion festival, because Infiniti Mall, Andheri has a vast food court with scrumptious cuisines at great prices! If you're looking for a quick refuel during your scavenger hunt of finding your perfect outfit, be sure to find yourself munching the best of food at the food court, from the best food chains!
And if you wish to buy some fresh chikkis to satisfy your hunger pangs, we have Surbhi Delight with their stall at the Design Bar selling fresh homemade chikkis. Not the fake 'Maganlal' variants commonly found in every chikki shop, of course.
Fresh Fashion
Design Bar promises a whole new twist to fashion. Our stalls have been claimed by some of the most creative and upcoming designers who are ready to pull all strings to bring you the trendiest and edgiest fashion that will simply blow your mind! Be absolutely ready to be engulfed in a warm hug of fashion here.
Squad Day Out
Need some quality squad time? Ring the girls up and make your way to Design Bar for the weekend! What is a better way to have a relaxing day with your girls than going shopping and gossiping over some premium quality coffee and snacks?!
De-stressing Retail Therapy
Tired and overwhelmed with your daily hassles? Catch a break and shop with us! Our outfits will make you feel fuzzy in the stomach and will relax you in no time! Who needs counselling sessions when you can have shopping sprees to make you feel better?
Affordable fashion
We have ensured that our fashion at Design Bar is maintained at affordable prices, so that you can have the best time and buy everything you want, without having an empty wallet and feeling guilty, after leaving our exhibition! We meant it when we said we have planned every single detail.
Wide range for all ages
If you're worried about entering a pop up exhibition and seeing only "youngster" or "aunty" fashion, you're very wrong! Design Bar has tried its level best to maintain a balance between young and mature, making sure no one leaves us disappointed. Trendy and age friendly is our motto!
We've got you counting down the minutes till you get to Design Bar right?! Pull up your socks, slap on some sassy lipstick and shop at Design Bar from 25th to 26th June, 2016 at Infiniti Mall, Andheri! We hope to see your pretty face at our pop up exhibition soon! See you there gals!